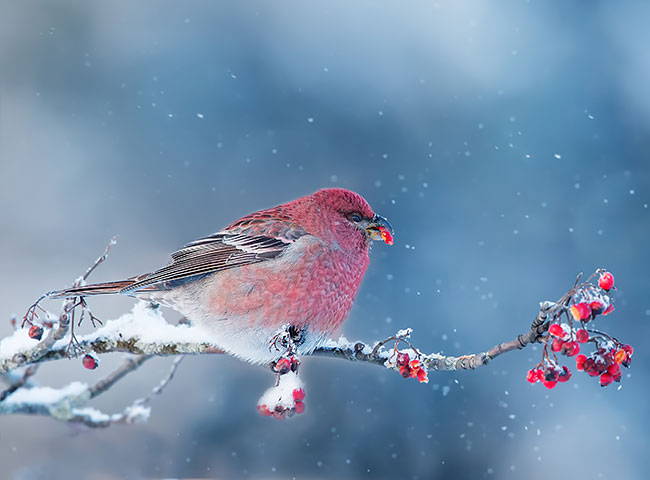 In the winter, we need all the birds of the extraordinary contribution of the oil and carbohydrates in order to be able to keep the heat in. The rest of the day is spent getting food and eating in order to cope with the cold evenings and nights. Oil, nuts, and carbohydrates to provide maximum energy, and the birds love it.
If you would like to have the maximum amount of birds in your garden, make sure that you have talgprodukter with a high content of oil, seeds and nuts to feed the entire all year round, in order to always have something fun to look at.
Great tit, blue tit, great tit, kungsfågel, greater spotted woodpecker, nötskrika, magpie, tree creeper, coal tit and crested tit.